About Perry Gerenday
About Perry Gerenday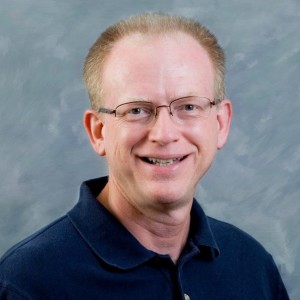 Hey there! That's me. Perry Gerenday — photographer, web designer, digital artist, creative, fun-loving, professional and dad. Somehow I roll all those things into one person, and each of those parts of my identity come together when I work to help you realize your photographic vision. Whether you're looking for portraits of yourself or your family, you need the best view of your home captured to attract that perfect new owner, the products you sell in your business need to be shown in their best light, or you have an imaginative advertising concept that needs to become a reality, I can make it happen with flair.
I've been shooting photos for most of my life, starting out with film in my teens, shooting photos for my high school news paper and yearbook. The switch to capturing images digitally while working in internal communications for Ford Motor Company vastly expanded the possibilities of what I could create to make dreams into realities. Today I'm still fulfilling dreams and bringing your vision to life with photography.
I'd love to discuss your photographic dreams and schedule a time to make them real. Please use my Contact Form to let me know what you have in mind and I'll get back to you ASAP.
Thanks,
Perry Gerenday
Contact Perry Gerenday
Want to read more about my photography projects? Follow me on Facebook.