Real Estate / Architectural
Real Estate / Architectural
When selling a home, according to Forbes.com, "Curb appeal will always be important, but today, buyers are busier than ever and may not have the opportunity to do a drive by (unless they're seriously interested). Instead, the first impression buyers most often get of a home is from the photos in the MLS listing, which they automatically receive in an email from their agent, or the pictures that accompany an online listing. With limited time and countless listings to review, buyers will quickly move on if photos don't reflect well on a property". This is why high quality real estate photography is so important as part of your plan in selling your home.
To get a quote or set up an appointment for high-quality photos of your home or commercial real estate property contact Perry Gerenday by clicking the button below.
Contact Perry Gerenday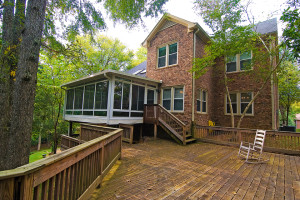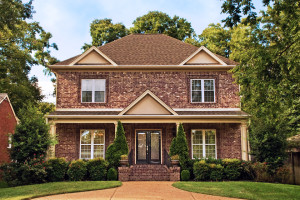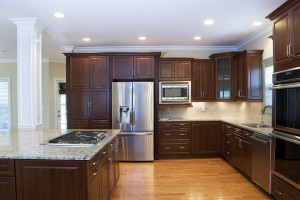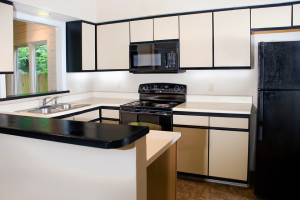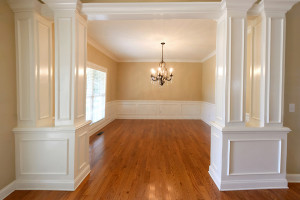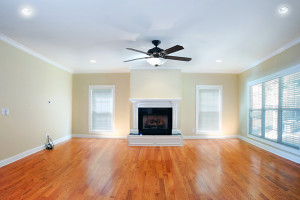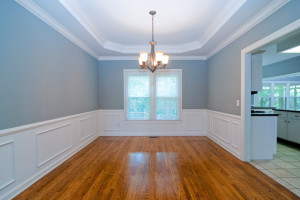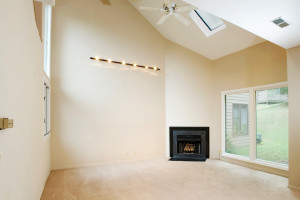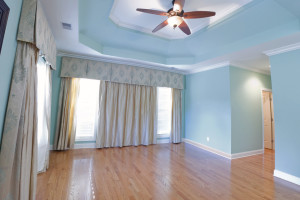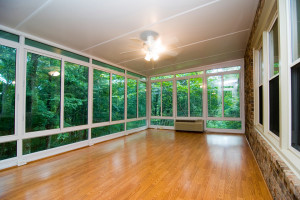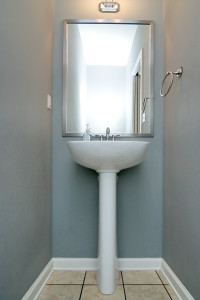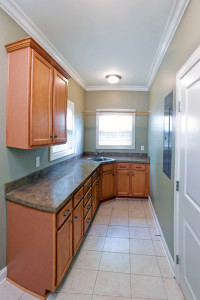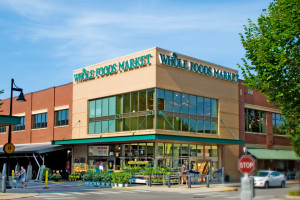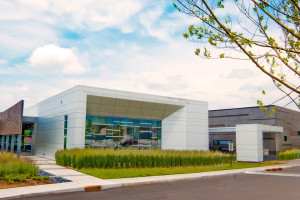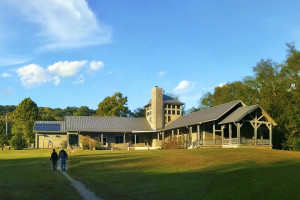 Want to read more about my photography projects? Follow me on Facebook.