Advertising / Commercial
Advertising / Commercial
According to the advertising agency, Marked Perception, "Marketing is all about communicating your value. Tapping into the use of commercial photography is an excellent opportunity to create messages for your business that makes you unique…the smartest businesses are looking to photographers who can shoot images that help them evolve their brand and tell a visual story of who they are".
My experience working for companies like Ford Motor Company, Davidson County Sheriff's Department, Nashville Public Library, the Tennessee Medical Association, and other businesses in the greater Nashville area makes me prepared to create a visual story that puts your brand in the minds and on the lips of thousands of potential customers.
Contact Perry Gerenday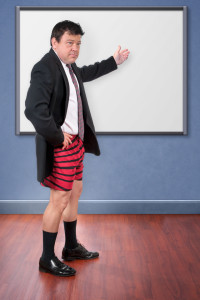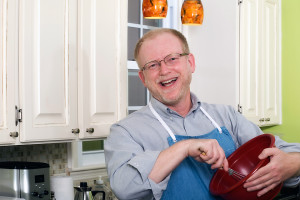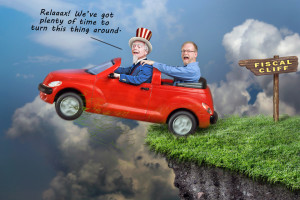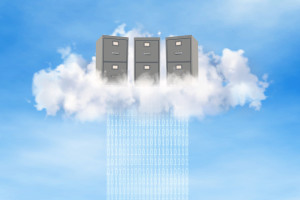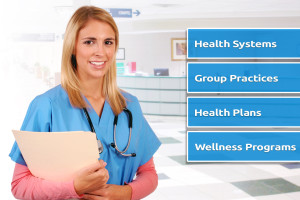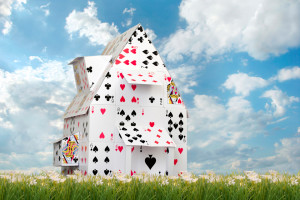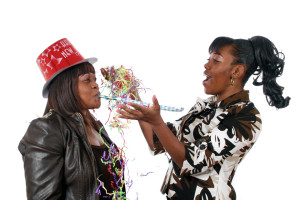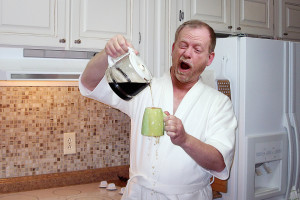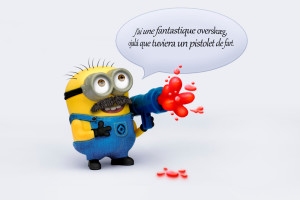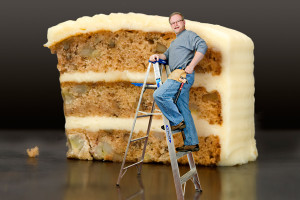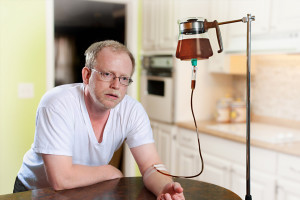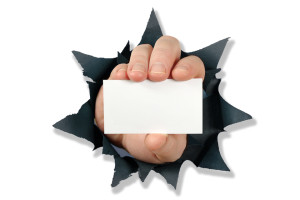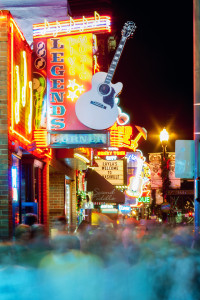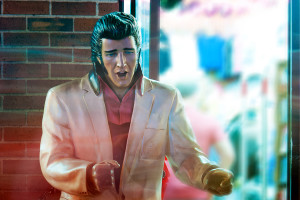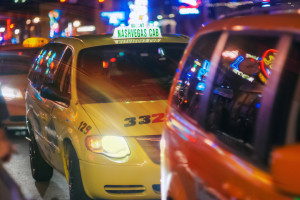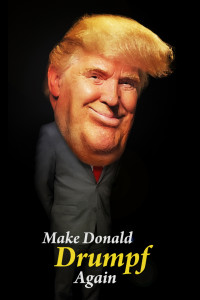 Want to read more about my photography projects? Follow me on Facebook.